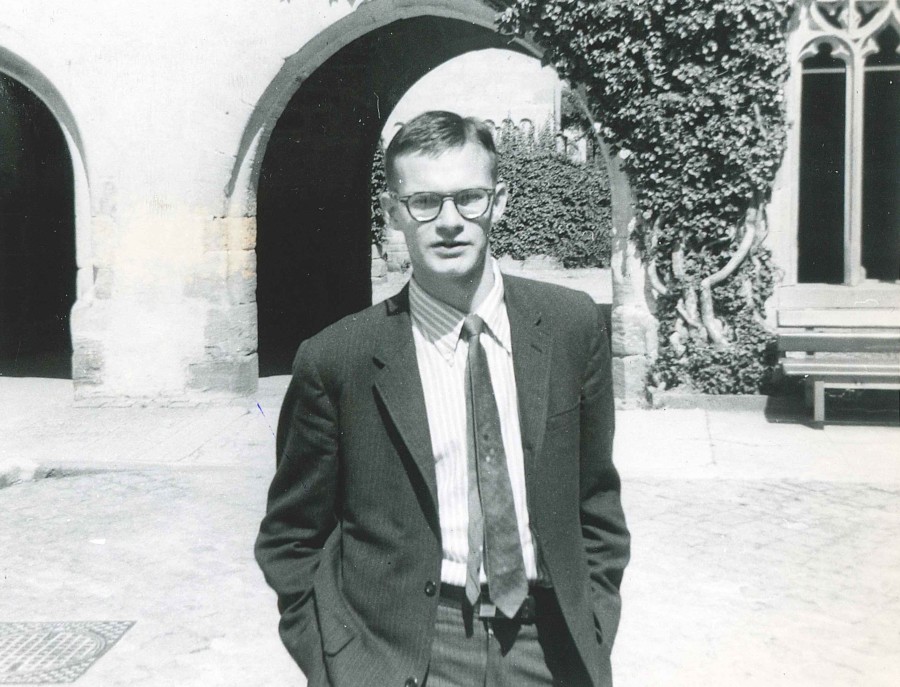 Alex Wenner understood the power of legacy. Alex was not one to spend on material things. The longtime university librarian preferred to save his money and use it to honor his late mother. In 2001, he established an endowment to provide the Gisela Wenner Memorial Scholarship in the NIU School of Nursing. 
Upon his death, his estate grew the family legacy at NIU with a staggering million-dollar bequest to provide additional, much-needed scholarship support. 
"He never spent money on himself," says longtime friend, Teri Gensler-Spartz. "He prided himself on being frugal, but that was because he chose to help others. It was very inspiring." 
Alex's mother, Gisela, had been a practicing nurse in Germany. When the Nazis came to power, she fled the country. Alex was born in Switzerland, and the family later moved to America. 
"He thought nursing was a very important profession," says Derryl Block, former dean of the NIU College of Health and Human Sciences. "He was a librarian at NIU for a number of years and said he had always been impressed by our nursing students and how studious they were." 
Alex Wenner's thoughtful saving allowed him to establish a scholarship in honor of his mother. It also gave him the opportunity to leave an astounding gift to NIU in his estate plan.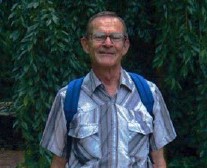 Alex established the Gisela Wenner scholarship fund with about $10,000 in 2001 and continued to give between $5,000 and $10,000 a year to support it. In 2014, his annual giving jumped to around $20,000. Gensler-Spartz says she believes Alex's dedication to NIU was born of both his fond memories of the campus and his desire to pay forward his mother's legacy. 
"He loved his mom and he knew the importance of scholarships at NIU. We would visit him and share student stories. He loved to hear about the recipients."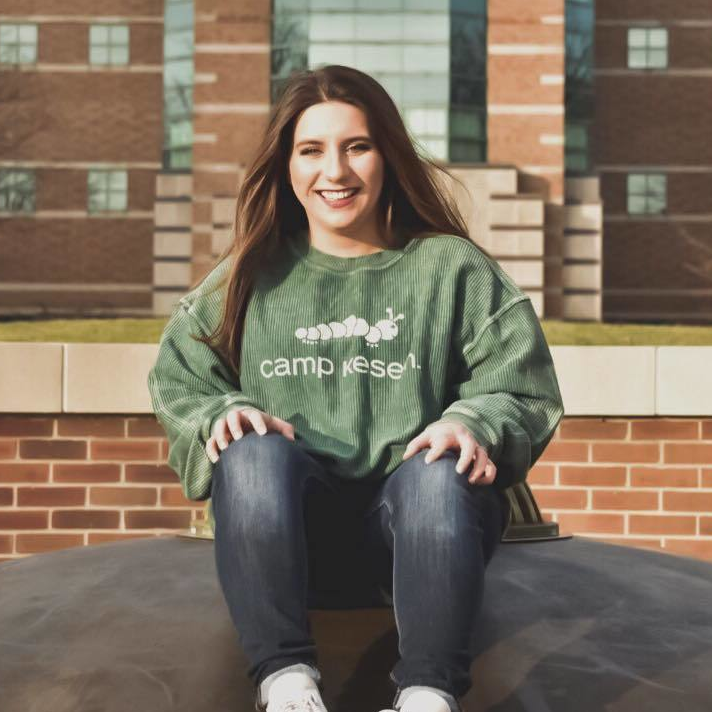 Block says scholarships are particularly important for students in demanding programs like nursing. Many college students work a lot of hours to pay for school, she says. When their program includes hours of clinical work on top of class work, the load can be too heavy to bear. "For many students, having a scholarship means the difference between succeeding in their program or not," she says. "It can also mean being able to progress on time—many students have to take semesters off to work and save for the next semester. A gift like this means the world."